Briar Rose Photos
Hello and welcome to Briar Rose Photos! My name is Melissa Schoon and I am a photographer based in Winston-Salem, North Carolina. I specialize in taking photos of landscapes, nature, and more.

My photos are taken with the style of realism, ensuring that edits don't ruin the natural look of a scene whether the subject is a location, flower, animal, or person! I always want my photos to capture the moment they were taken in and keep a look that you'll love as much today as you will decades from now.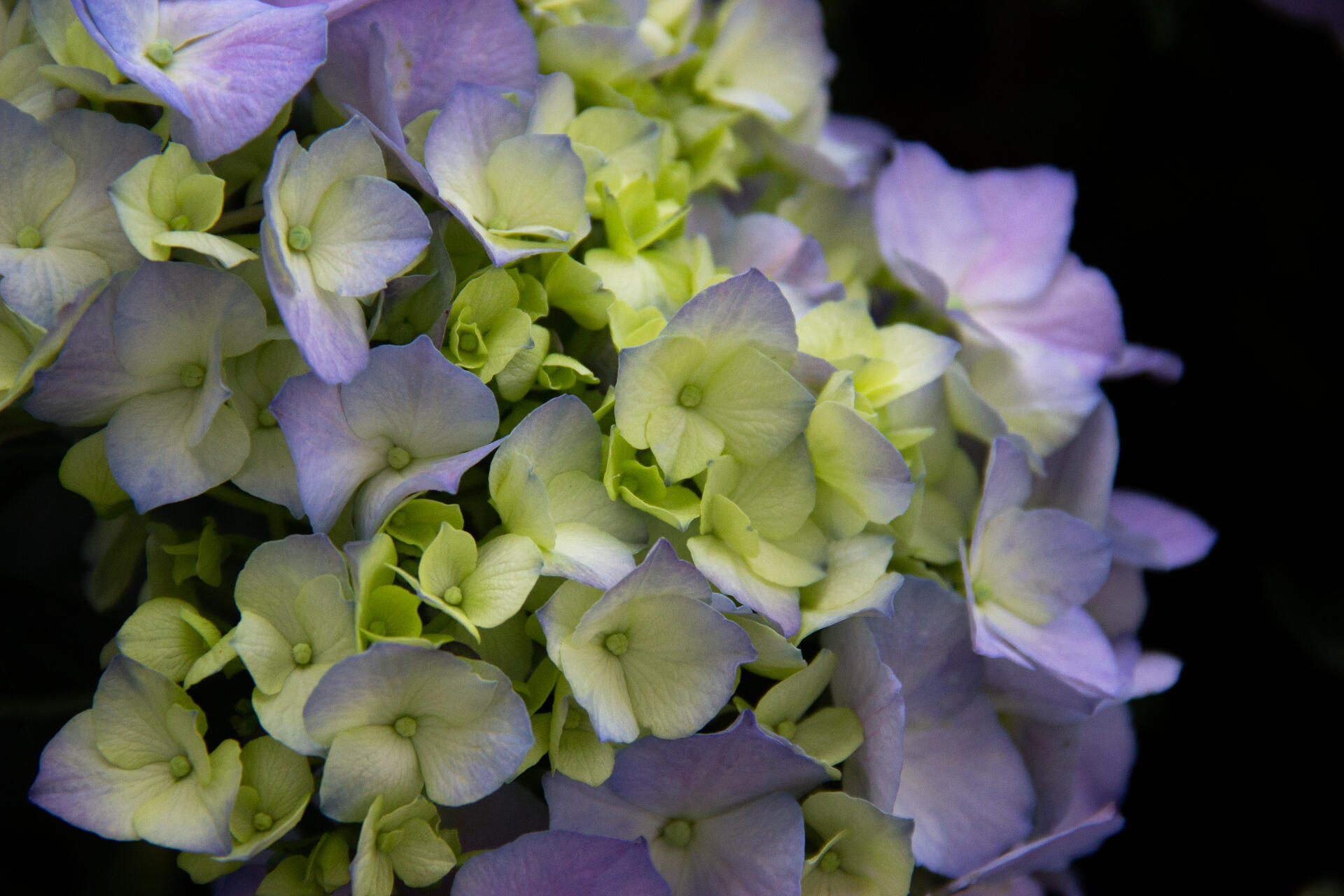 Nature
Flowers and nature are my passion in photography, and I love capturing parts of the world in still images. You can order prints of my photos from my shop and, if you want me to take pictures of your local farm or garden, I'm more than happy to take up the challenge!
Pets/Animals
Our wonderful pets bring us so much joy, but their constant movement can make it tough to capture their adorable joy in a photo. With two energetic puppies of my own, I've got plenty of experience in getting that perfect shot!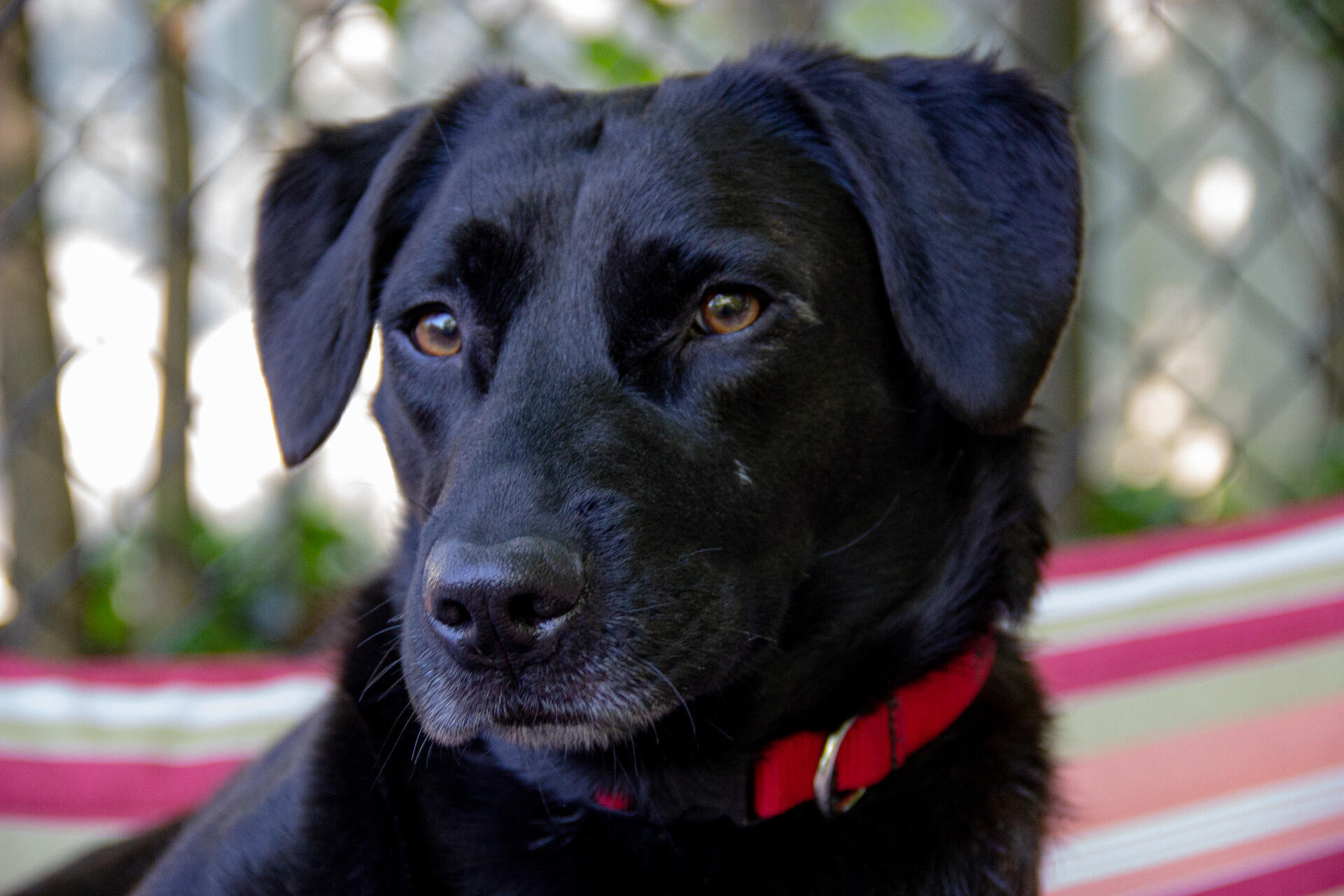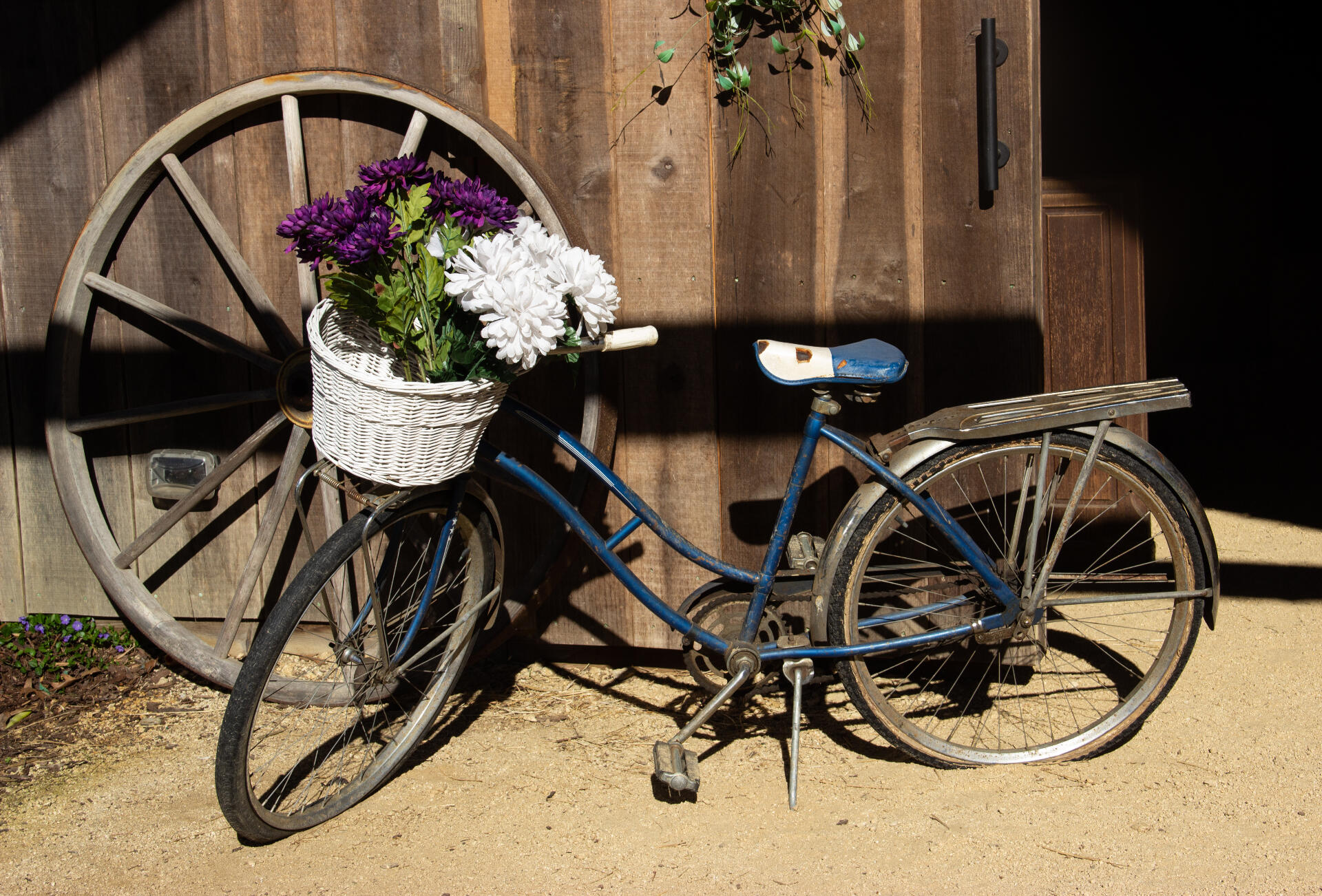 Products
Selling something on Etsy? Get some more attention on your listing with high-quality photos! I can take quality photos of nearly any product and have them ready for you to use on Etsy listings, your website, or in social media promotion. I'll handle all the editing, styling, and more so you can focus on creating amazing products.
Landscapes
Mountains, forests, and cityscapes can be some of the most beautiful sites in the world and I've had the pleasure of shooting some gorgeous parts of North Carolina and beyond. You can order prints of my favorite shots from my shop!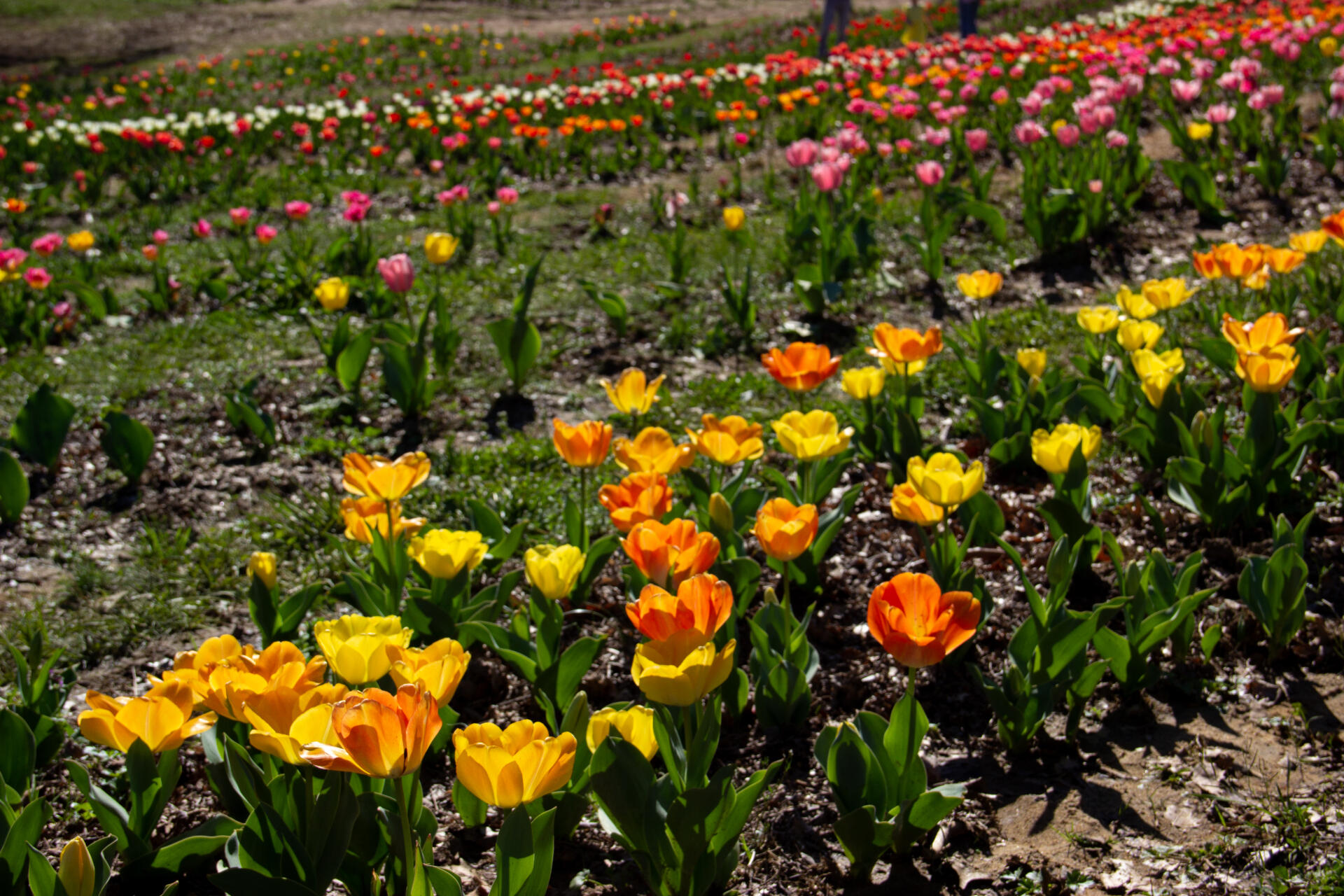 Contact Me!
Interested in prints or hiring me for a project? Let's talk! Fill out your name and email and hit send. I'll get back to you as soon as possible!

You can also send an email directly to melissa@briarrosephotos.com.